Applied Technologies, one of the major Russian South Ural-based IT companies, was founded in 1998. Here is the brief company history.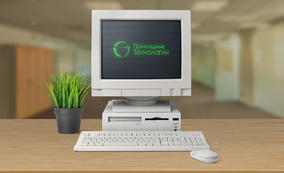 Applied Technologies is founded in Chelyabinsk. At that time, the organization numbers only 6 people.
The company establishes cooperation with the first US partner.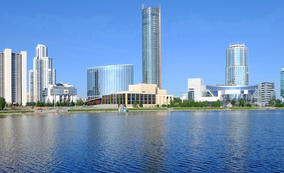 We open a new office in Yekaterinburg, a large South Ural city.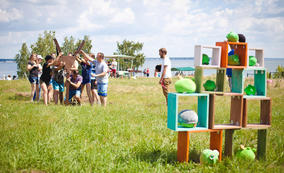 The organization establishes the second Chelyabinsk office.
Applied Technologies creates a team specializing in software testing.
We start the annual company picnics tradition. Every summer all employees go for a lakeside to cook BBQ and have a good time.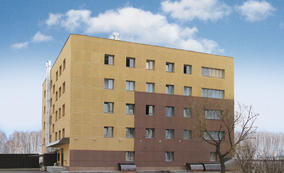 The Chelyabinsk team moves to a more spacious office.
The company acquires the z890 series mainframe to boost the efficiency.
Applied Technologies opens a training center to improve the employees' professional skills.
A ping-pong table is installed in the Chelyabinsk office. Now the staff members can take a break and stretch legs during a working day.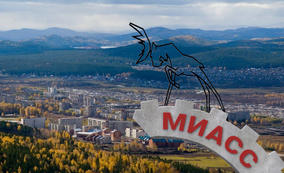 The company opens a new office in Miass, a town located in the picturesque area in the Ural Mountains.
Applied Technologies launches English language training courses in the office. This Educational program allows our employees to improve their skills and communicate easily with foreign partners.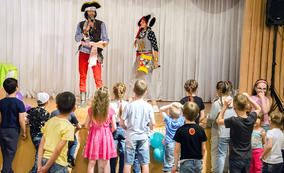 We organize a community board, a group of initiative employees who take care of local non-work activities. The board prepares and holds celebrations for kids on a regular basis.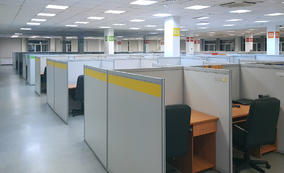 The company moves to the new two-storey open-space office with multiple meeting rooms, playrooms, and a large dining area.
We acquire a chessboard and a top-class football table (such equipment is used at the world championships). The team gets familiar with new hobbies and eventually starts holding local tournaments.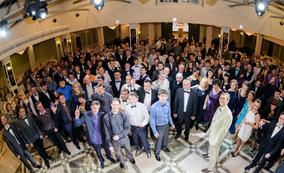 Applied Technologies celebrates its 15th anniversary.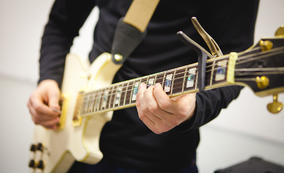 The team starts a music band that performs at company parties. We dance, sing along, and offer song suggestions for upcoming events.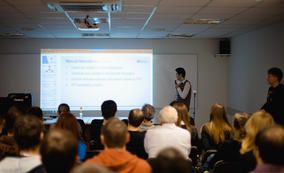 We launch Applied.Talks, the platform for sharing experience among employees. This is a place where anybody can tell others about their topics of interest or announce a product that is being developed.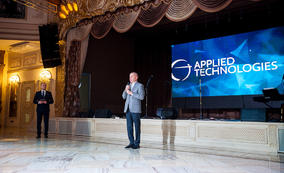 Applied Technologies celebrates its 20th anniversary.
The company establishes effective cooperation with Russian partners.
The team holds chess tournaments on an ongoing basis.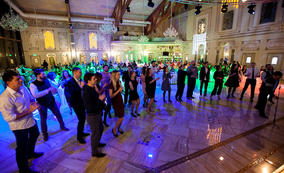 Applied Technologies numbers 250 people.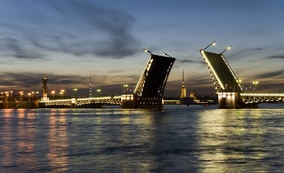 Chances are that 2020 will take a special place in history books as an exceptional year. In spite of the pandemic, difficulties, and remote working, we were active as never before and managed to increase the number of projects and clients. We are proud of the result that we achieved in such a challenging environment.